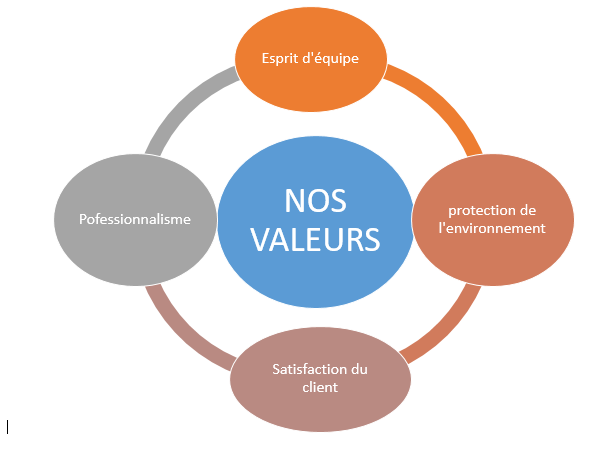 Our values ​​are the lasting beliefs that form the basis of our culture.
Team spirit, initiative and unparalleled professionalism
Solve important problems and win as a team. As a competent and efficient team, we perform our work at the highest level of professionalism, trust the people around us, practice and train our staff as professionals, and execute with confidence. Our ability to play and win as a team is the cornerstone of our success.
Every employee of Delvic has to believe in the person she or he wants to become and in the vision of the company.
Protecting and valuing the environment means keeping our planet and society safe and sustainable for generations to come, and that is Delvic's daily life.
Customer satisfaction through innovation
In order to help our customers, we first need to deeply understand what they value and how they succeed. Only then can we develop and propose appropriate and innovative solutions.
Quality of service is a state of mind that says we care more about those we serve around us than ourselves.